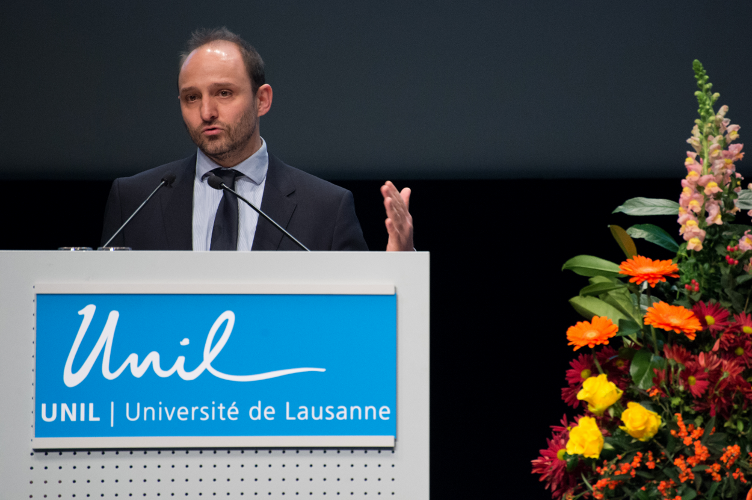 Pietro de Anna (Principal Investigator)
I am physicist by training and I am interested in flow and mixing driven processes in confined micro-structures, like filters or soil, with particular attention to biological activities. In my group we incorporate theoretical/numerical approaches to microfluidics experiments that reveal the larger scale consequences of microscopic mechanisms.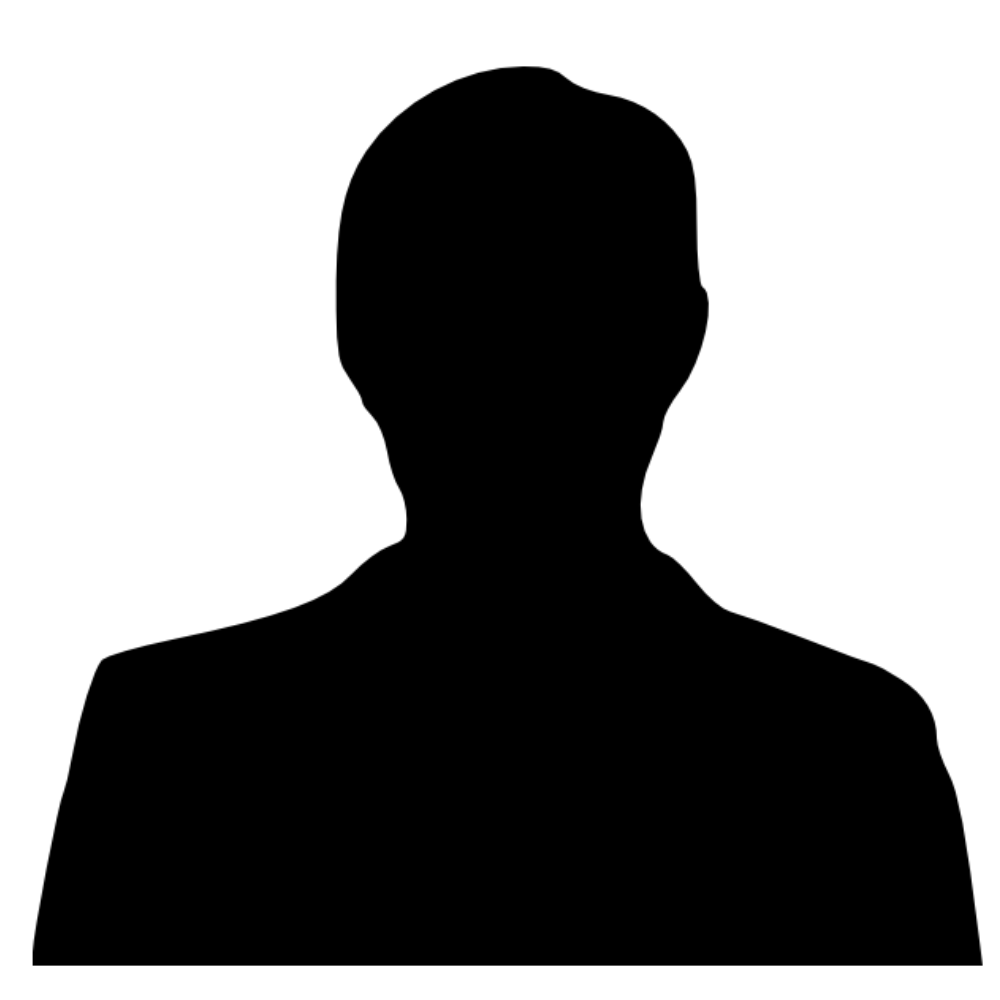 Stephane Mahe (Post-doc)
My current studies focus mainly on the transfer of Mobile Genetic Elements (MGE) between the environment and living cells in confined structures such as soil aggregates. Fluid flow (e.g. water) passing through media characterized by confined micro-structures where abundant microorganisms are thriving, acts as a factor of spatial and temporal heterogeneity and could represents a source of biodiversity. Indeed, being itself heterogeneous and by contributing to the dispersion of free DNA, the flow may also influence natural transformation, i.e. bacterial cells up-taking exogenous DNA they can express subsequently. While traditionally this mechanism is studied experimentally on static media, I use microfluidics to investigate the gene transfer between the environment and microbes exposed to fluid flow and the associated mechanical stress.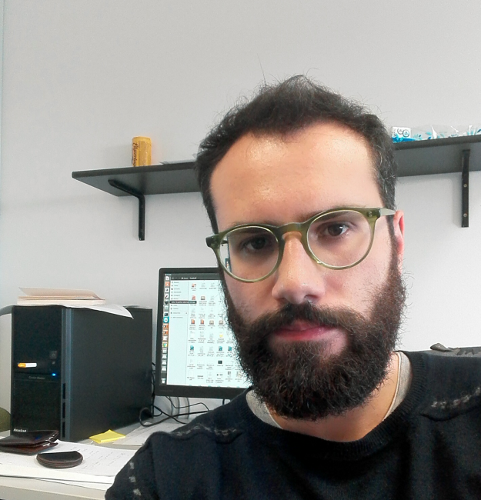 Filippo Miele (PhD student)
I have got a Master on Theoretical Physics, University of Florence. During my master's thesis work I inspected the fundamental mechanisms driving self-organizing behaviors in non-linear dynamics (pattern formation) related to reaction-diffusion based systems hosted on networks. I am currently a PhD student at the Institute of IDAEA, Environmental Assessment and Water Research of CSIC (Barcelona). Under the supervision of Marco Dentz and Pietro de Anna, my research focuses on understanding the role of heterogeneity on transport and filtration of colloidal particles and microbes in porous media flows.
My publications:
S. Contemori, F. Di Patti, D. Fanelli, and F. Miele: Multiple scale theory of topology driven pattern on directed network – 2016 (Physical Review E Vol.93, No.3 DOI: 10.1103/PhysRevE.93.032317)
F. Di Patti, D. Fanelli, F. Miele, and T. Carletti: Benjamin-Feir instabilities on directed networks – 2016 (Chaos, Solitons & Fractals, in press, Ms. Ref. No.: CHAOS-D-16-00704)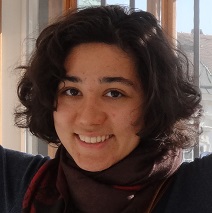 Mayumi Hamada (PhD student)
I studied environmental engineering and I am currently investigating the impact of physical heterogeneity on transport of a scalar field and on the reaction rate between two chemicals in a confined structure such as porous material. To do so I am using microfluidics, millifluidics, photography and video-microscopy to visualize processes at the pore scale.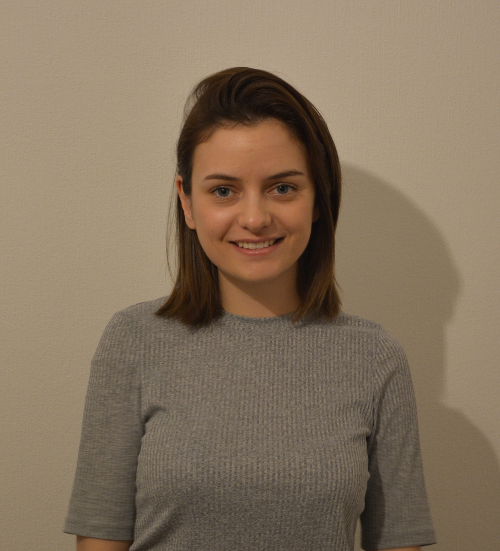 Camille Kerboas (Master student)
In 2015 I got a Bachelor in Geosciences and Environment from the University of Lausanne (UNIL). I'm actually a Master student, in my second year of the Science in Environmental Geosciences program. In 2016, I worked as a research assistant investigating the impact of Mn bio-mineralization mediated by P. putida on the microbes sedimentation with Jasquelin Pena and Pietro de Anna. Since February 2017, I'm working on my Master Thesis that examines the hydraulic properties of flowing system while biofilm grows. I am also working on the growth of microbial consortia biofilm under flow conditions as research assistant under the supervision of Sara Mitri and Pietro de Anna.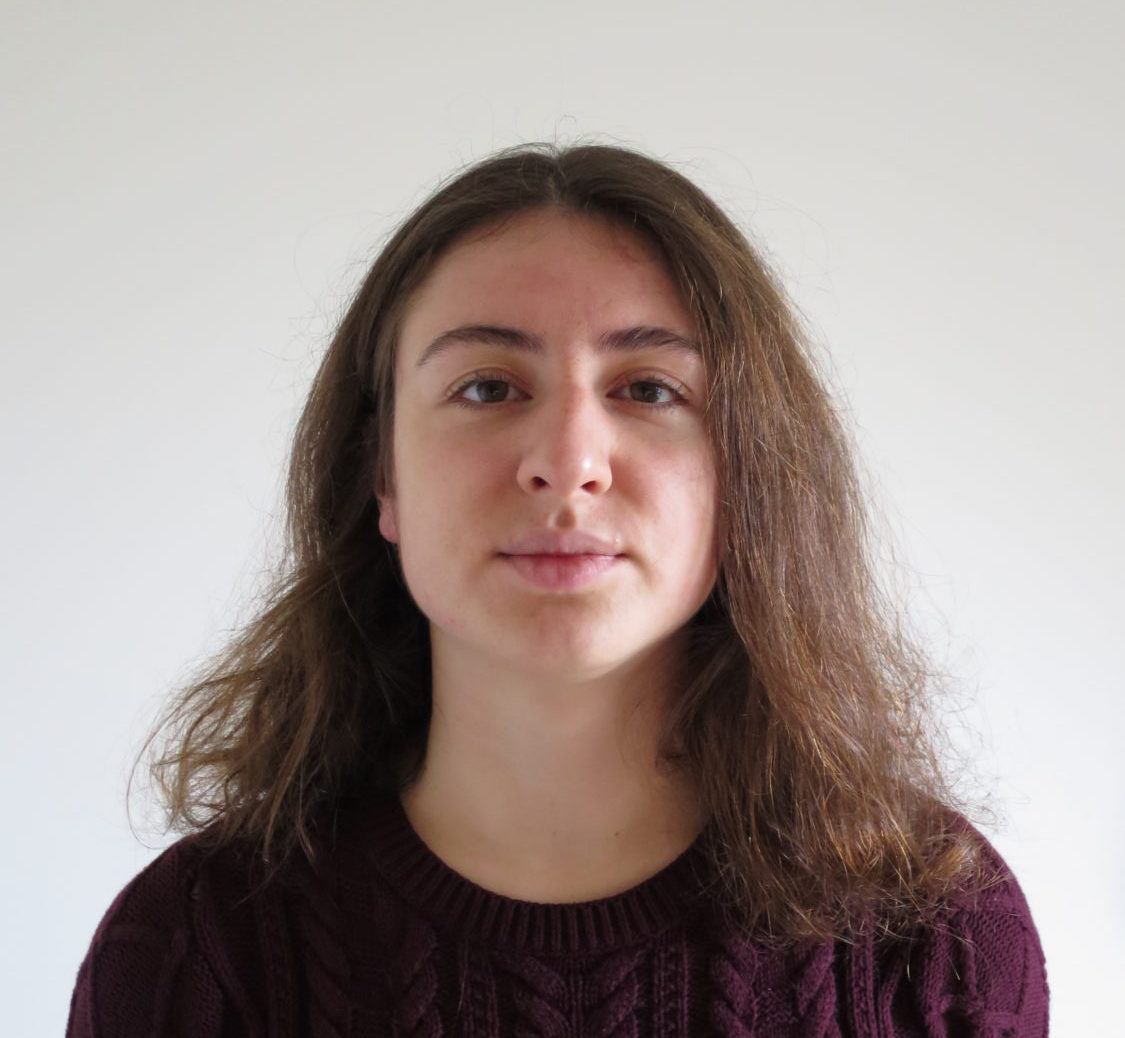 Nolwenn Delouche (Master student)
I am a student in Physics at the University of Rennes 1 (France): I am doing my master thesis under Pietro de Anna supervision at the University of Lausanne. I use microfluidics devices and time-lapse video-microscopy to study the coupling between the Manganese (Mn) mineralization induced by Pseudomonas Putida on transport and sedimentation of the bacteria themselves. The Mn oxidation, the transition of aqueous Mn(II) to Mn(IV) and subsequent precipitation of MnO2 is a central reaction in the biogeochemical cycle of manganese and in large part it occurs in soil-like environments.
=======
ALUMNI
=======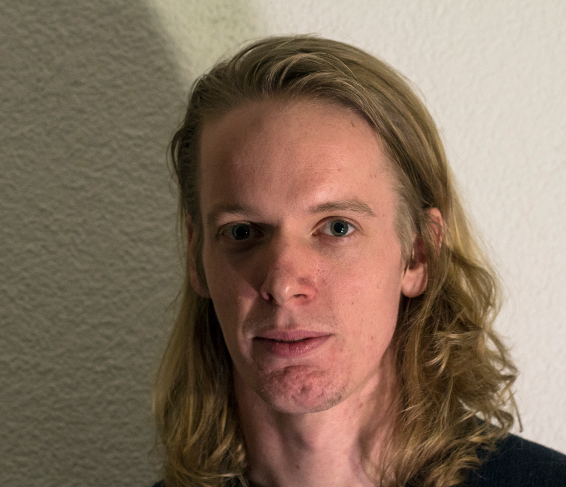 Noud Kuilder (Master student)
After my Bachelor in Soil, Water, Atmosphere at Wageningen University and Research Center I started my Master program in Engineering Geology at ETH Zurich. My scientific interests lie in Fluid Mechanics and Computational Modeling, exactly where the fields of my Bachelors and Masters intersect. Currently I am working in cooperation with Pietro de Anna of UNIL Lausanne and Clément Roques or ETH Zurich on my Master Thesis in the field of Microfluidics where I track the flow of a shear-thinning non-Newtonian fluid through clear 2D synthetic porous media and link the observed flow behavior with the geometry of the samples.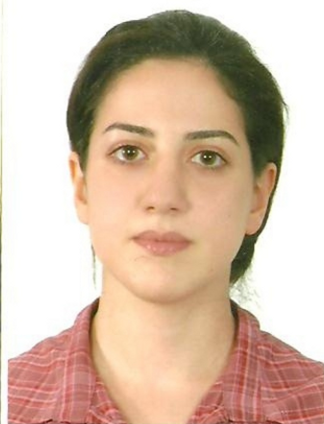 Katayoon Shahroozi (Master student)
I am a master student in environmental geosciences at the university of Lausanne( UNIL). I finished my bachelor in 2015. For my bachelor project I worked on the relation between angular momentum and erosion at braided river confluences. Currently, I am working on my master thesis in the stable isotope lab under the supervision of Professor Torsten Vennemann and Professor Jasquelin Pena . The subject of my thesis is the study of nitrate behavior in the groundwater. In addition, I work as an assistant on a Fond d'innovation Pedagogique (FIP) project with Pietro de Anna. I assist in the preparation of a series of experiments on fluid flow and the development of a virtual lab on the website.
Baptiste Englert (Bachelor student)
I'm a student in third year of bachelor degree in Geology at the University of Lausanne. I'm currently doing my bachelor project with Pietro de Anna and Beatriz Quintal. The work is about observing fluid-soild displacement in a porous environment by realizing laboratory experiments with a Hell-Shaw cells.